Welcome to the Fabrizio Bernardi Web Page
<![if !vml]>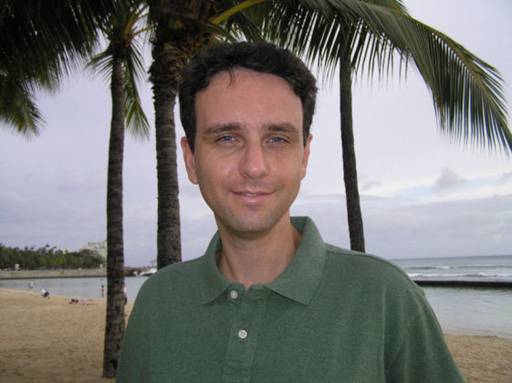 <![endif]>
In nineteen seventytwo I came to this planet
Ascoltavo ieri sera un cantante uno dei tanti
e avevo gli occhi gonfi di stupore
I've seen many things in this part of the world
nel sentire: "il cielo azzurro appare limpido e regale"
let me tell you something
(il cielo a volte, invece, ha qualche cosa d'infernale).
Strani giorni viviamo strani giorni.
Cantava:
life can be short or long
sento un rumore di swing provenire dal Neolitico,
it depends
dall'Olocene.
where you go at night…..
(from Strani Giorni – F. Battiato)
Last update: Mar 23rd 2011